Outstanding in our First Ofsted Rating!
Fun Times Activity Club Ltd was set up in June 2016. Our aim is to provide a bespoke breakfast and after school club to ensure children are in a safe, stimulating and happy environment.
Core Values
We believe that every child deserves excellence in care and learning to make a difference in their lives
We offer a wide range of resources and equipment which is used in a safe, supervised environment
We encourage children to develop positive attitudes and respect for themselves and others alike in an environment free from bullying and discrimination
We work closely in partnership with parents to provide high quality care and play.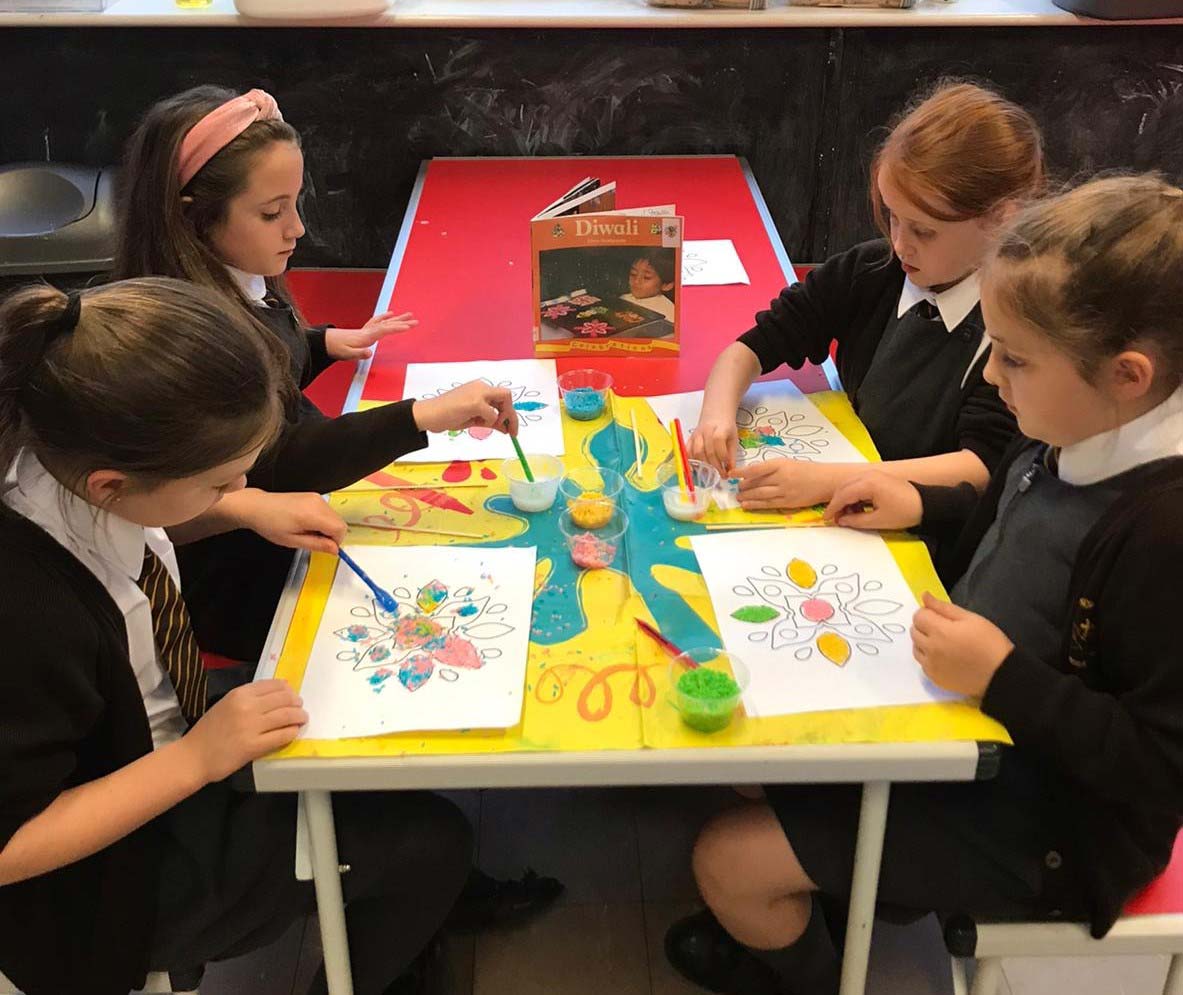 Afternoon Snack
Beans or Spaghetti with Toast
Fish Fingers with Oven Chips